Cycle Drivetrain Cleaner
$18.00
PrimeShine Cycle Drivetrain Cleaner is perfectly formulated to lift tough, built up dirt and grime from your drivetrain.
Out of stock
Description
Description
Perfect for removing grease and oil, it leaves your chain looking new again while protecting against contaminants and corrosion.
Formulated specifically for cycling, Cycle Drivetrain Cleaner provides you with a perfectly clean drivetrain while being kind to the surfaces and materials of your bike. Choose between the fan nozzle or accurate pin nozzle for those tough to reach places.
It's easy to use with minimal effort, giving you the perfect surface to apply a fresh coat of lubricant. Spray and watch the grime drip away in seconds.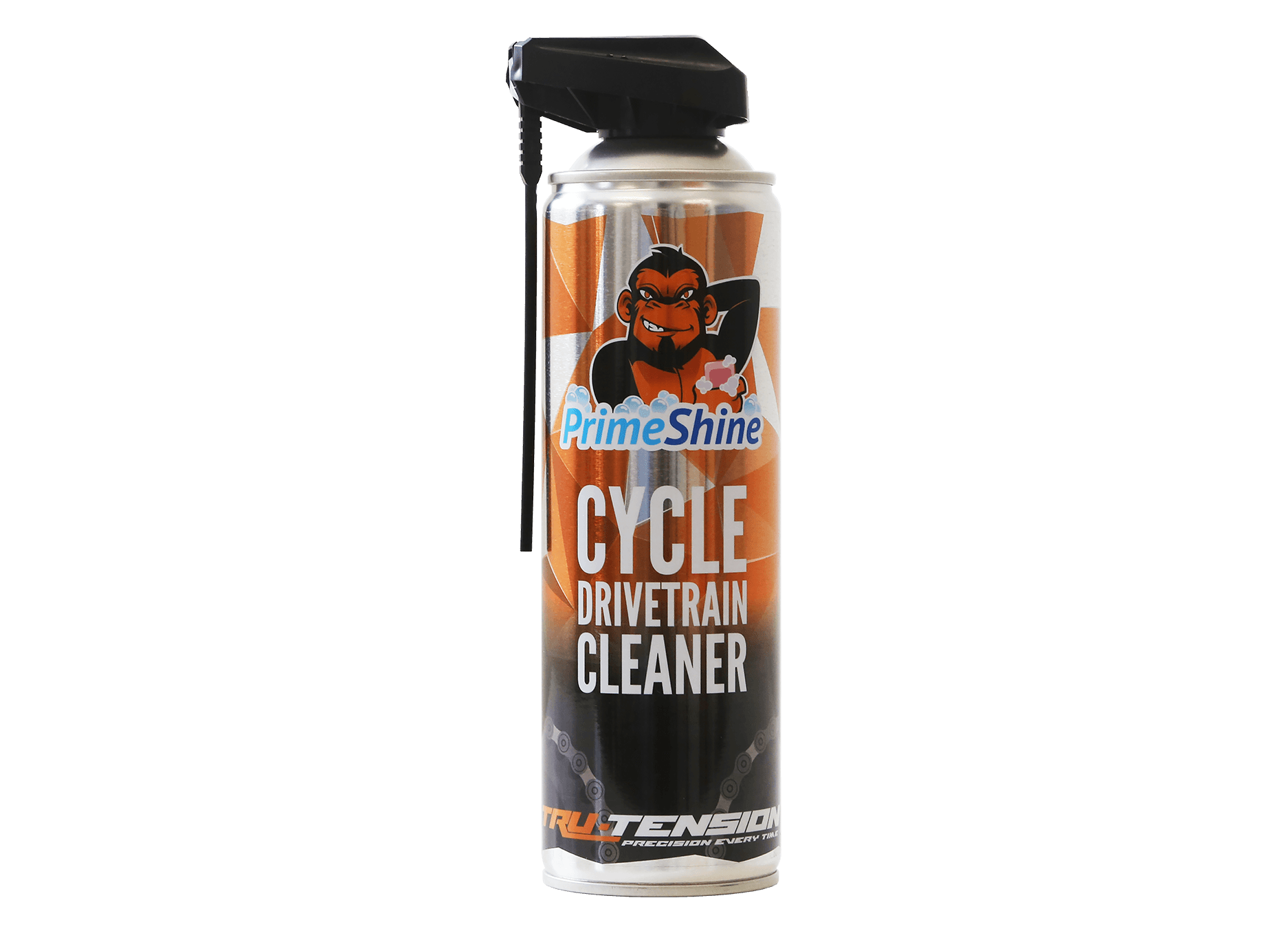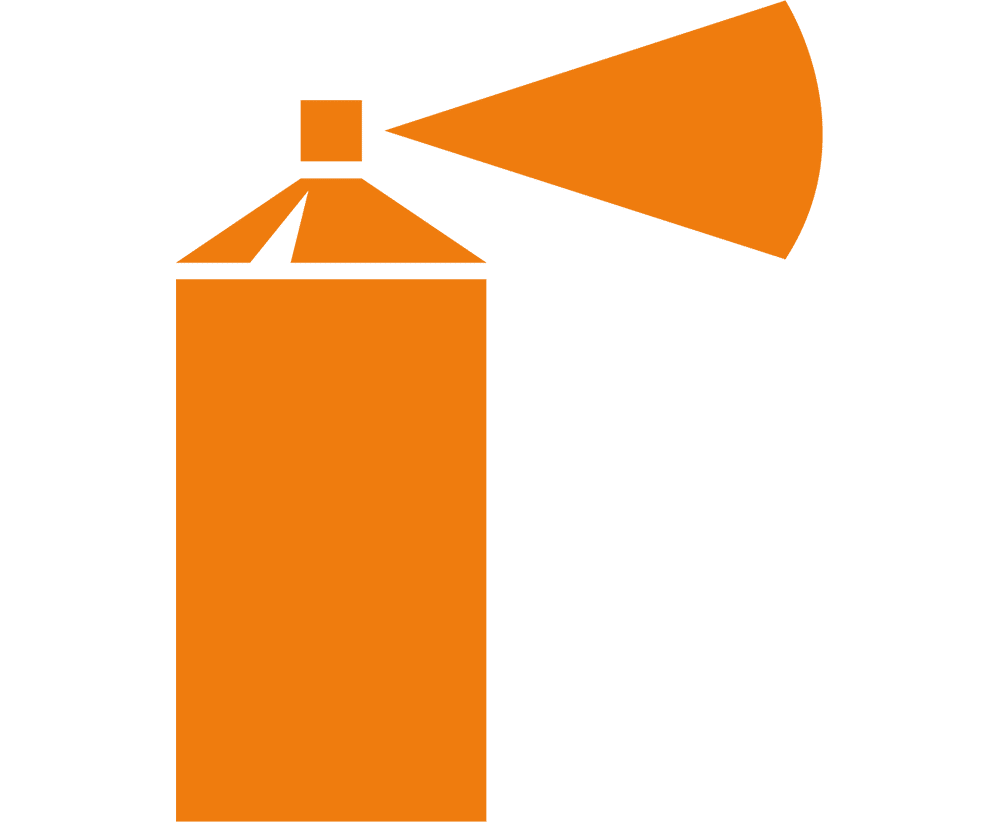 Suitable for all Drivetrain Parts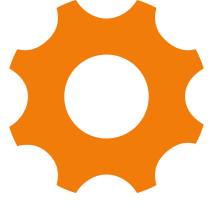 Prolong Sprocket Life
Increase Chain Life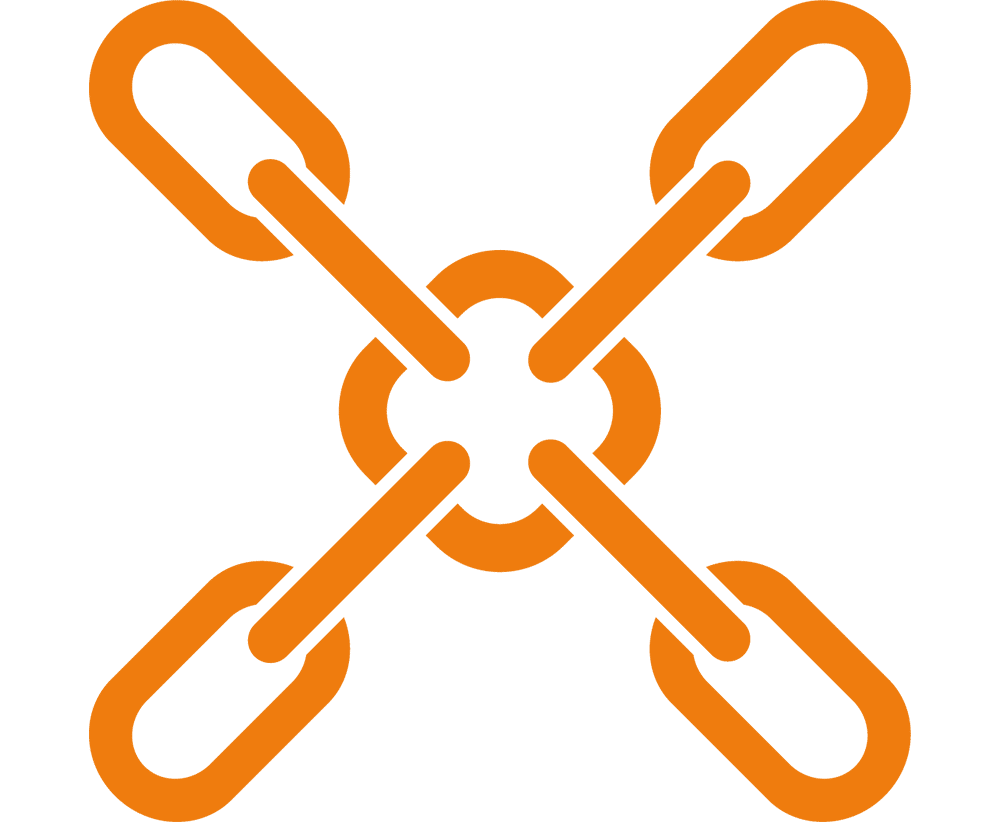 High Durability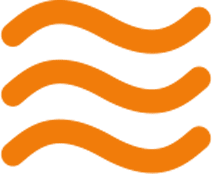 Smoother Ride
How to use your Cycle Drivetrain Cleaner
| | |
| --- | --- |
| Step 1: | Place the bike on a stand of your choice and ensure it is secure. |
| Step 2: | Apply Drivetrain Cleaner directly onto chain, derailleur, chainrings and cassette while rotating the pedals backwards. |
| Step 3: | Work any stubborn or built up dirt loose using a brush. |
| Step 4: | Apply a final coat of Drivetrain Cleaner, before wiping all components clean with a clean rag. |
| Step 5: | Lubricate your chain before riding. For best results use a chain lubricant from our BananaSlip range. |
Important: Suitable for use on paints and plastics. Always check for compatibility in a hidden area first.
Additional information
| | |
| --- | --- |
| Weight | 0.065 kg |
| Dimensions | 25 × 7 × 7 cm |